Happy Monday readers, and happy snow day!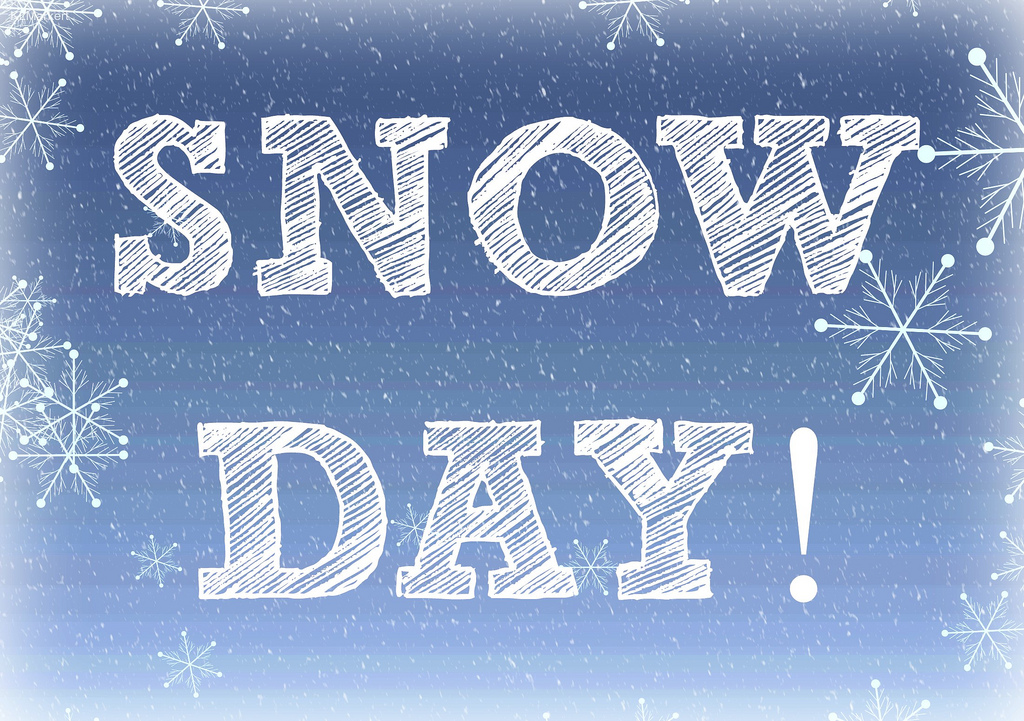 Well, maybe not a snow day. I'm not sure yet. It's snowing now, so I might have to cancel all my dance lessons for today. We will have to see. I'm not sure if I like the idea of having a snow day today. On the one hand, I could finish a book today, get some apartment cleaning done, just chill out and relax. On the other hand, I lose about $200+ in earnings. Hmmmm.
Well, on the plus side, I finished a really long book this past week. And I mean long. It was totally worth it, though.
Book I Finished Last Week:
(Click on the cover for the review)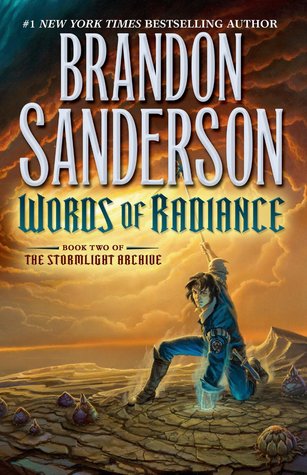 This book took me all week to read, and then I ended up finishing at 2 a.m. Saturday morning. It's 1,000 pages long but extremely engaging. I loved every minute of it! Very hardcore fantasy.
I need to take a break from fantasy, I think. For about a book or two maybe. I've got a couple of BOTMs lined up so I believe I'll read those first before I move on to the next fantasy series, just until I've absorbed everything from the Stormlight Archive.
My Planned Reads This Week:
(Click on the covers to find out more!)
That's about it for now. Two books. That's probably all I have time for, although maybe this snow day will speed things up a little.
Happy reading!
-Lisa The Dancing Bookworm