I had to split my weekly recap into two parts because the battery on my laptop ran out of juice.
So, wrapping up 2 books this past week was okay, but I really want to read 15 books by the end of the month. So right now, I'm reading 3 books: one for fun, the other two because they're required.
Books I'm Currently Reading: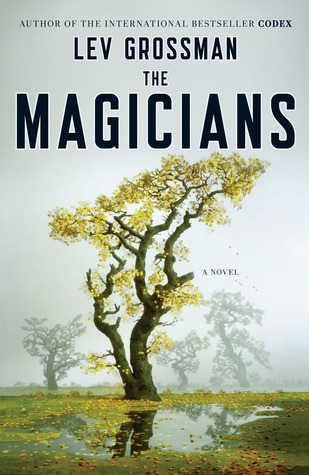 The Magicians, by Lev Grossman:
I'm re-reading this one, not only for The Summer Reading Challenge with the Bibliophile Reading Group, but also as part of a Buddy Read with the Coffee & Books Book Group
.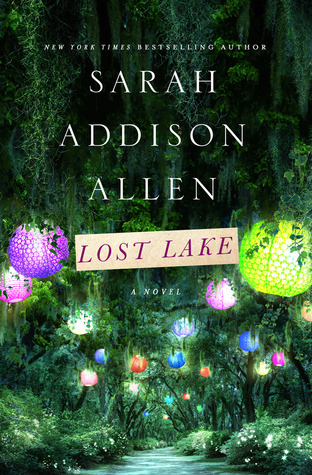 Lost Lake, by Sarah Addison Allen:
This is a Bibliophile Reading Group BOTM and a new one for me. Not only will this fulfill a reading challenge or two, but I volunteered to post the discussion questions this Friday.
Children Of The Storm, by Elizabeth Peters:
This is the 15th book in the Amelia Peabody Series. I'm listening to this one on audio, just for fun!
So that's the plan for this week! Fingers crossed I can finish all three!