Hellooo Monday! Time for the weekly meme hosted by
Book Journey
, where we recap everything from last week.
So not much has happened this past week, just lots of planning for this week! I've been doing a whole lot of teaching and advertising for a dance workshop I'm going to teach on November 8th. My husband and I also went to dance social called Swing Jam, which was small but enjoyable.
I've been doing a lot with my other blog, called Dance Away! It's a site for the ballroom dancing community. I'm also in the process of creating a business website for myself, so I'm pretty darn busy on the online front!
By the way, if you read my Monday post from last week, you saw that I was involved in a team reading challenge called the Back-To-School Challenge (
click here for the book group link
). Well, in case you were wondering, my team successfully completed the challenge, and we came in second place! Woohoo! The prize was an Amazon gift card, so yay!
This was a slow week for me, reading-wise. I only finished 2 books and wrote a couple of book-related posts, but I haven't had time to do anything else.
Here are the books I've read this past week:
1.
Dark Whispers, by Bruce Coville
★ ★ ★
Finally finished this one!
2.
On The Beach, by Nevil Shute
★ ★ ★ ★
Very bleak and depressing, but very good. Part of the Back-To-School Challenge!
Aaand here are the posts I wrote last week: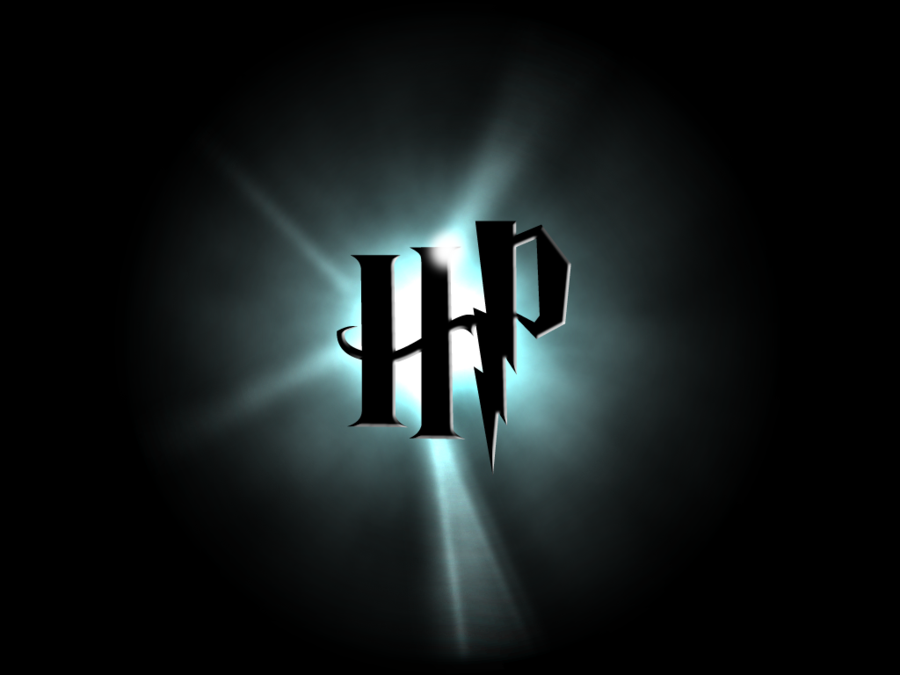 Tuesday's Opinion: Should There Be Another Harry Potter Book?
Feature and Follow Friday
So, yeah, not a whole lot, but here's my reading list for this week:
After 15 years of waiting, I will finally see the conclusion of this series! Almost done!
I admit, after resisting these books for so long, the series is growing on me. Reading now.
Looking forward to this conclusion!
Undivided
Goodreads rating: 4.57 (659 ratings)
It's finally out! As soon as I saw it at the bookstore, I just had to grab a copy!
So here's hoping that I can do some more reading this week!
Happy reading everyone!
-Lisa The Dancing Bookworm