It's Monday and it's sunny! Yay! Spring is coming!
So this week feels a little more optimistic than last week, especially now that that weather is nice and warming up a little. I'm definitely looking forward to the end of all this snow, that's for sure!
This past week I managed to finish 3 books! Whoohoo! That's much better than the past few weeks! I think it kind of helps that I'm drifting away from the T.V. a little bit, and spending more time cleaning and reading. It also helps that I've been doing a whole lot of driving to and from work (sometimes the commute was over an hour long), so I was able to listen to my audiobooks a lot.
Here are the books I've finished:
(Click on the cover for my review)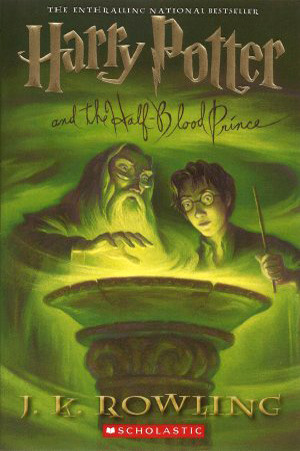 My Rating: ★★★★★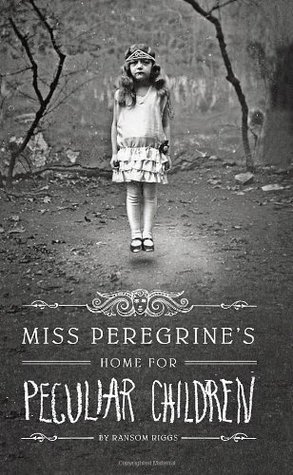 My Rating: ★★★ 1/2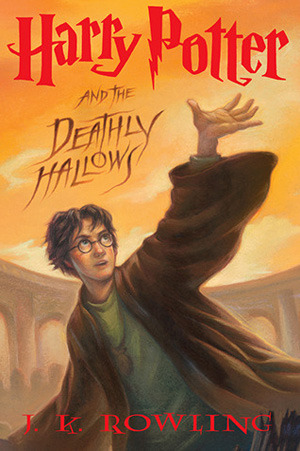 My Rating: ★★★★★
A week of reading a new read and Harry Potter. I'm a happy camper :)
This week, I'm a little more hopeful than just one or two books a week. I might be extremely busy this week (16 private lesson appointments and 4 dances to choreograph! Say what?!), but that means more driving, and therefore more listening to audiobooks! My motivation to read new stories is way up, so I just need to read the books that feel right for my current mood.
So here are the potentials for this week:
My Goal: 3 books minimum by Sunday
Click on the cover for more details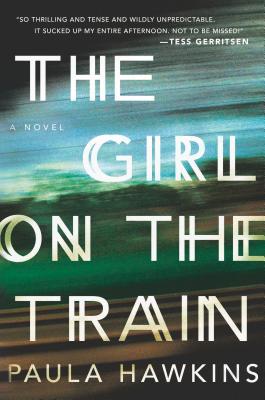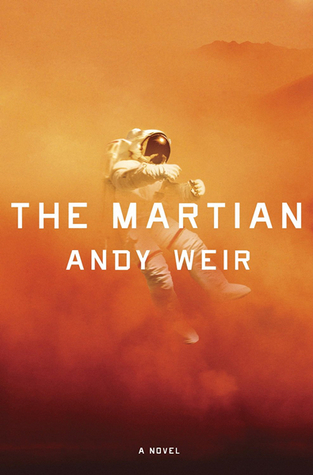 Well, that's it for now! I'm going to go read some more!
-Lisa The Dancing Bookworm