Happy Friday people! It's time for a blog hop!
This blog hop is hosted by parajunkee and alison can read and the goal is to get a bunch of new followers! Here are the rules:
1) write up a post answering the weekly question
2) enter your blog into the list
3) follow the hosts and the featured blogger
4) follow as many participating blogs as you like and they'll follow you back!
This week's question:
(congratulations to The Boundless Booklist for being the featured blogger, btw!)
Is there a book you were required to read in school that you actually loved?
Oh, God, there was more than one book of course! I was one of those nerdy kids who actually looked forward to my English classes. There were a handful of books I hated, a few that I absolutely loved, and many that really impressed me.
Here's my top ten (in no particular order):
(read this book twice, still awesome!)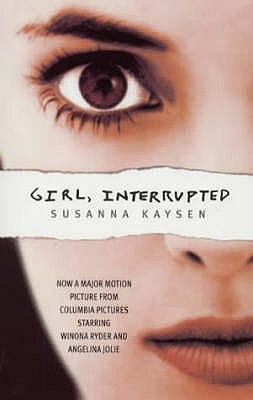 (First non-fiction I ever enjoyed)
(Always wanted to read this, and while I was disappointed with the ending, I still liked this book)
(One of our high school projects was to create a board game involving this book, most fun project I ever did)
(This book makes me cry, both as a kid and as an adult)
(my most favorite classic, I've read this at least five times!)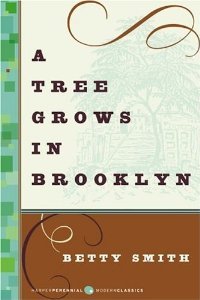 (I really, really liked this story. I thought it was very beautifully written)
(Don't remember why I liked this story so much, but I did!)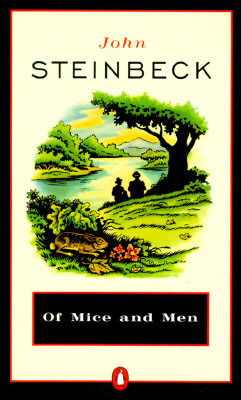 (Such a wonderfully sad story, the only novel by Steinbeck that I actually loved)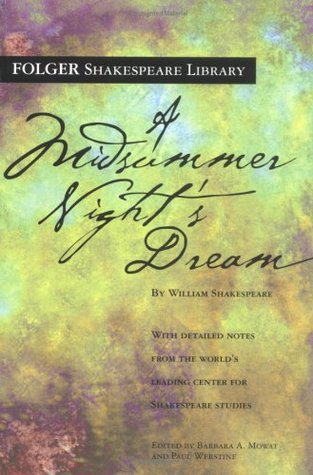 (first Shakespeare play I ever read, still my favorite)
There were many other books I enjoyed reading, but didn't really love. Here we go, if you're interested:
Lord Of The Flies, William Golding (it was good, but it kinda scared me)
Tale Of Two Cities, Charles Dickens (I woulda loved it, but I kept dozing off in the beginning)
1984, by George Orwell (The best classic distopian I ever read, but there wasn't enough emotional attachment for me)
Romeo and Juliet, by William Shakespeare (It's a beautiful story, but I could never like the characters....don't hate me)
Macbeth, by William Shakespeare (Once again, beautiful...but I don't do tragedies)
Frankenstein, by Mary Shelley (I think I read this because of Wishbone first, but then read it again for school. Good story)
Grapes Of Wrath, by John Steinbeck (the reason I couldn't love this was because it didn't end very happily)
A Child Called IT, by Dave J. Pelzer (first book I ever read about child abuse)
Animal Farm, by George Orwell (my first allegory. Really enjoyed it actually)
The Crucible, by Arthur Miller (I visited Salem with my dad because of this play)
Night, by Elie Wiesel (the best nonfiction about the Holocaust that I ever read)
Ethan Frome, by Edith Wharton (I liked the twist ending of this one)
Beowolf (This story was weird, but kinda cool)
A Separate Peace, by John Knowles (I was really proud of myself for spotting the metaphors in this read)
The Things They Carried, by Tim O'Brian (good Vietnam story)
Of course there were some that didn't impress me:
Brave New World, by Aldous Huxley (couldn't finish it in high school, finally did last year and couldn't like it)
The Red Pony, by John Steinbeck (the pony dies! In the first part!)
The Scarlet Letter, by Nathaniel Hawthorne (good story, just couldn't get into the writing)
The Catcher In The Rye, by J.D. Salinger (did not get this story....at all)