Happy Monday everyone!
Yet another week has gone by, and I'm wondering where it went. At least I got a snow day! I got my winter fix and now am ready for spring!
It seems that lately the most I'm able to do is one book a week. This past week I finished a BOTM for a local library book club: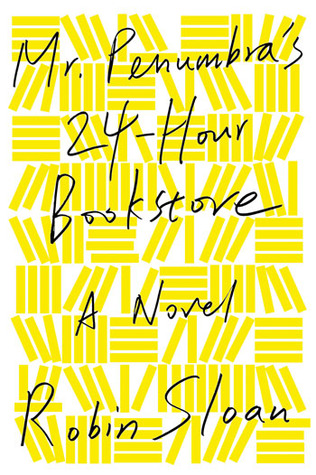 This is the third time I've read this story and I still love it. I'm really looking forward to the discussion tomorrow. Better still, my grandmother and my mother are both joining me for this read, so it'll be a fun family day!
For my review, click on the cover.
I think I need to try and finish more books this week. Goodreads says I'm 6 books behind schedule. So, I'm hoping to read 3 books this week and at least another 3 next week in order to catch up a little. I need to stop binge-watching Netflix and listen to more audiobooks.
So here's the plan for this week. I'm going to try to read at least three of the following books:
My TBR For This Week:
Feel free to click on the covers to find out more about each book!
Well, that's it for the time being. I'm going to go listen to my audiobook (The Shining Girls) while I go do a monstrous clean-up of my apartment.
Happy reading!
-Lisa The Dancing Bookworm